Sacramento Business Storage
Nobody likes cluttered offices, overflowing file cabinets and closets that are bursting at the seams. Between state regulatory compliance of your business records and the volume growth of them, it will only become more difficult for you to cope with growing storage requirements. By renting a storage space from us, not only are you keeping up with your changing office space requirements, but you are saving money by renting a less costly space to store your business records.
Need shelving? Feel free to bring in your own shelves or ask our Manager if we have the option of installing shelves into your unit for a reasonable fee. How about that extra office equipment you no longer need but do not want to get rid of? We can help you with that as well and keep your investment ready to be used again when you expand. Compare your office rent per square foot to our cost for Sacramento business storage rent per square foot and you will realize how much we can save you each month and you will have more room to operate your business efficiently.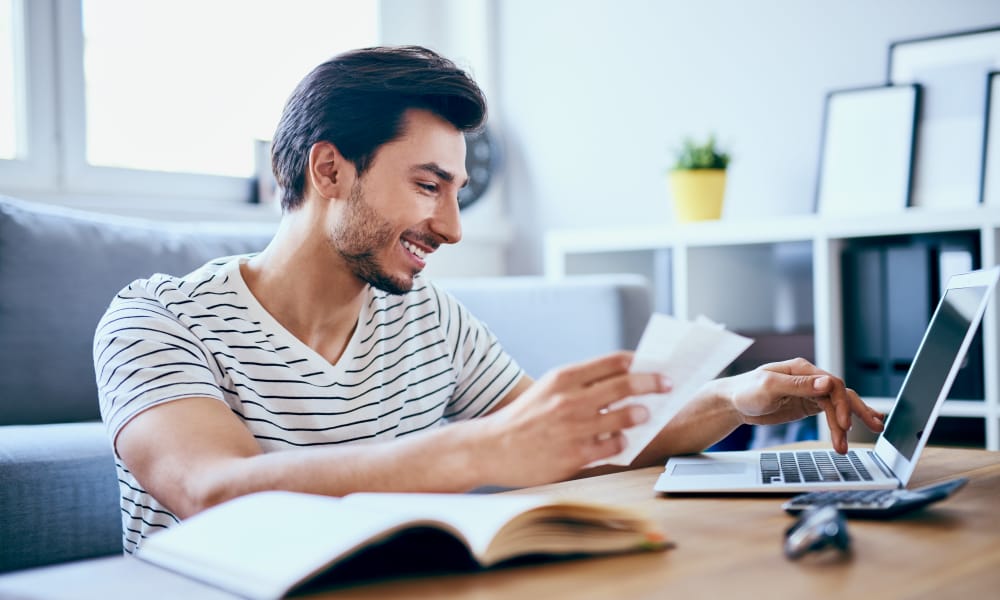 Access Hours
---
7 Days A Week
7:00 am - 7:00 pm