Welcome to Sentry | California Self Storage
Sentry Storage proudly serves the State of California with exceptional self-storage solutions. At each of our locations, you'll find options for both household and business storage. Many of our facilities also include RV and boat storage to help protect your investment between adventures. All of our locations include friendly and professional onsite managers trained to answer any and all questions. At Sentry Storage, excellent customer service is our top priority.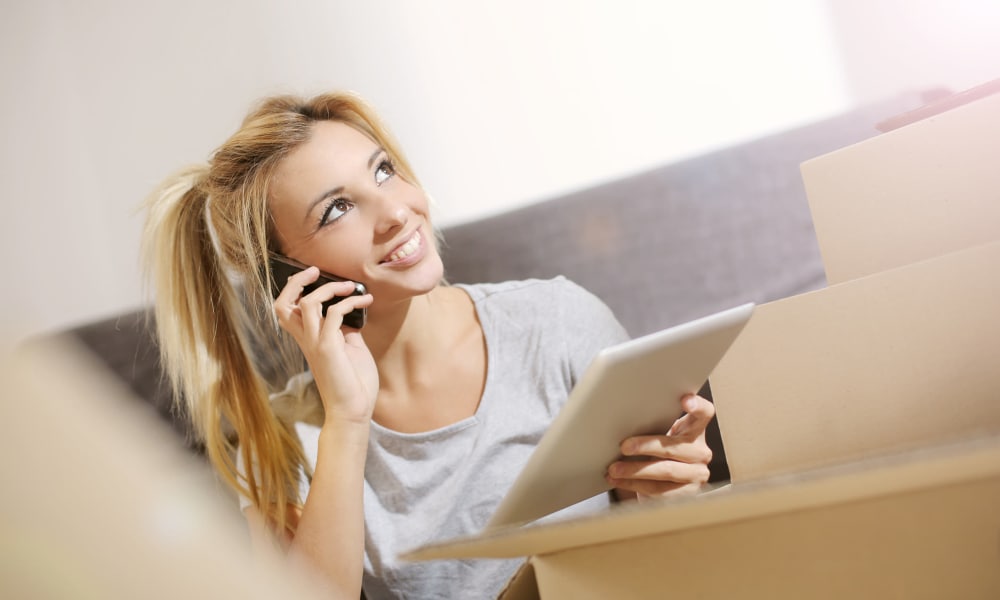 Storage Facilities Designed For You
Our California self storage facilities have been designed for your needs. Many include drive-up access making it easy for you to get in, get out, and get on your way. We've carefully selected our locations for quick access to major roads, highways, and freeways. All of our facilities offer month-to-month rentals, which makes it simple for you to rent storage for as long as you need it.
Sentry Storage includes:
Online Payment Options
Tenant Insurance Available
Fully Fenced and Well-Lit Facilities
Packing and Moving Supplies Available For Purchase
Electronic Gate Access
With electronic gates and onsite managers, our renters benefit from the biggest advantage in self storage  — peace of mind. Enter through the electronic gate using a personal access code and enjoy the comfort of a well-lit, fully fenced facility. Feel confident storing your belongings at Sentry Storage.
Visit our locations page to find the Sentry Storage facility nearest you.